Snowfall
Back with Season 4, British Damson Idris,continues to make his mark in America with his crime and action series 'Snowfall'. Set in the 80's, the story follows a young boys journey to becoming the top 'drug kingpin' in LA. If you havent caught up already, all seasons are now available on BBC iPlayer!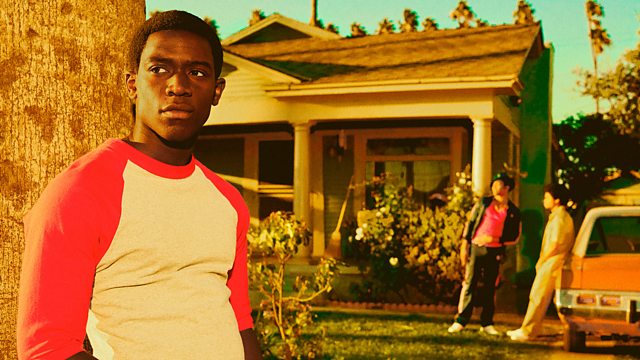 Grownish
As everyone on social media becomes more obsessed with Chloe x Halle, you'll love them in 'Grownish' too!
A spin off from the hit show 'Black-ish', the comedy sries shows the life of a university friendship group, including their highs, lows and everythng in between.
As of now, no UK streaming services have 'Grownsih', but as theyve just wrapped up season 3, we're hoping the UK will get it soon!
Black Ink Crew
Netflix have thrown it back, bringing the first 2 seasons of the iconic Black Ink series to the UK!
Set in the heart of New York, the show dives into the first black owned tattoo shop and the drama that comes with it - if you love reality TV, this is for you!
Little Fires Everywhere
You have to search thoroughly through Amazon Prime to find the hidden gems, it's as if they put the bad stuff on the Homepage on purpose?! However, we found 'Little Fires Everywhere' and had to share!
Starring the iconic Kerry Washington and Reece Whetherspoon, the compelling drama based on the novel, focuses on two polar opposite mothersm with completely different upbringings and their budding rivalry.
This will have you hooked!