'Highlife' & 'Peckham's Finest' - A great step for Black British reality TV
There are several popular reality TV shows in the UK, such as The Only Way Is Essex, Made in Chelsea, Love Island and so much more.
These shows appeal to different types of people, but what they all have in common is that they're entertaining, insightful & easy to watch.
Typically, you'd expect to see the majority of the cast being non-black.
It's not something that comes as a surprise in the UK, but there has been greater conversation on representation and how important this is.
Having TV shows where you can see the Black British community being represented in an accurate, authentic & positive light is vital.
It's also important that these shows aren't always from other countries like the USA, because even though the cast may be black/ethnic minorities, they don't necessarily share the same experiences as Black British people.
Thankfully, we've now got some new shows for you that are exciting, insightful & full of drama!
Channel 4 has recently aired a premium docu-ality series called Highlife which 'follows the lives and loves of a group of ambitious, glamourous young British West Africans, all chasing their own idea of success.'
Follow Cuppy, Tomi, Kamille, Toni, Chiefer, Bernicia, Kiddwaya and Irene's journey to finding fulfillment in their lives.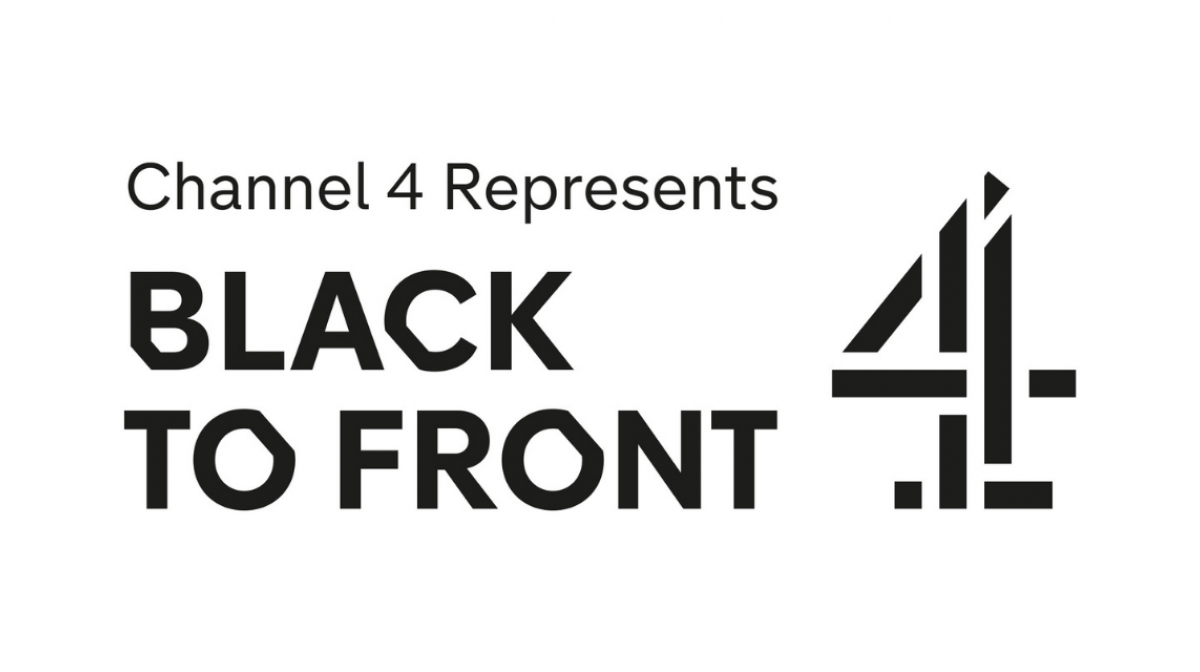 This series is part of the Black to Front Channel 4 project, which aims to improve black representation on screen. Highlife ended up having a 602% increase on black viewers vs 10 pm slot average.
This made Black to Front gain the most black viewers since 2012, doubling their average daily black audience.
To watch these episodes, click here. Hopefully soon we'll be given a second series!
There's another series coming to our screens very soon, called 'Peckham's Finest.'
This brand-new observational documentary series, airing on ITV2, 'follows a diverse and aspirational group of young people from the area, living everyday life in this eclectic pocket of London.'
The series airing on October 20th, will be capturing the lives of a group of young black individuals – Tre Whyte, Queen Mojo, Isla Loba, Mark-Ashley Dupe, Teeshow, Shanice, Chantel, Gilly and twins, Karl & Kevin Flag.
Here you'll watch all them go through various romances, difficult relationships, brand new friendships, and everyday dramas.
All individuals come from an array of backgrounds, presenting you with various perspectives on the Black-British experience.
To meet the cast & find out more about the this show, click here!